Clients Deserve Better Photos!
---
Key Points
Agents should never use their phone for photographs to market a client's home

If you believe "anybody" can take pictures, just look at some of the MLS listing photos

We owe it to our clients to do everything we can to make their property standout "in the crowd"
Pictures, Pictures, Pictures! Just about every product you can think of is marketed visually...or through pictures. Food, shoes, cars...you name it. Consumers are shopping for their next home on the internet the same way they research cars, appliances and many other items.
The agent that understands the importance and impact of professional photos will do everything he/she can to to control the photographs used for the listing. By now, most people understand the importance of staging the property. However, they don't always understand the importance of hiring an agent that employes professional photographers. Sometimes it takes a little more prior planning to order the pictures, and of course, the weather can sometimes be an obstacle.
The purpose of real estate photos isn't just to show that the house has a living room, kitchen and master bathroom, brick exterior and fireplace; it is also a great marketing tool to attract buyers to see their home. We agree that the cameras on our phones are better than the point-and-shoot cameras from 10 years ago, but we souldn't consider using our phones to market our client's home. They deserve better than this. We are the professionals and we owe it to them to talk about the difficult subjects like decluttering, no personal pictures, etc. In addition, we owe it to them to hire a professional photographer or to provide photos that look professional. This costs more money for the agent. But that is what sets some agents apart from the crowd.
We search the MLS for homes for our clients. In spite of all the technology that is available and the professional photographers, we still find pictures that should not be acceptable to the seller. Our local MLS allows us to upload many photos. But it makes it worse to include more bad photos!
Bad photos could include poor lighting, too much ceiling shown, a sink full of dirty dishes, a cat on the counter, etc. You get the picture. (pardon the pun) Sometimes a room isn't "photo worthy". An example would be the spare bedroom full of boxes or kids' toys. We typically answer with "if the pictures doesn't help sell the house, we won't use it." That is usually sufficient for the seller.
Bad photographs make agents look bad too. Take a look at these photos we found on other listings! These were pulled from our own local MLS. We are professionals....sellers deserve better than this!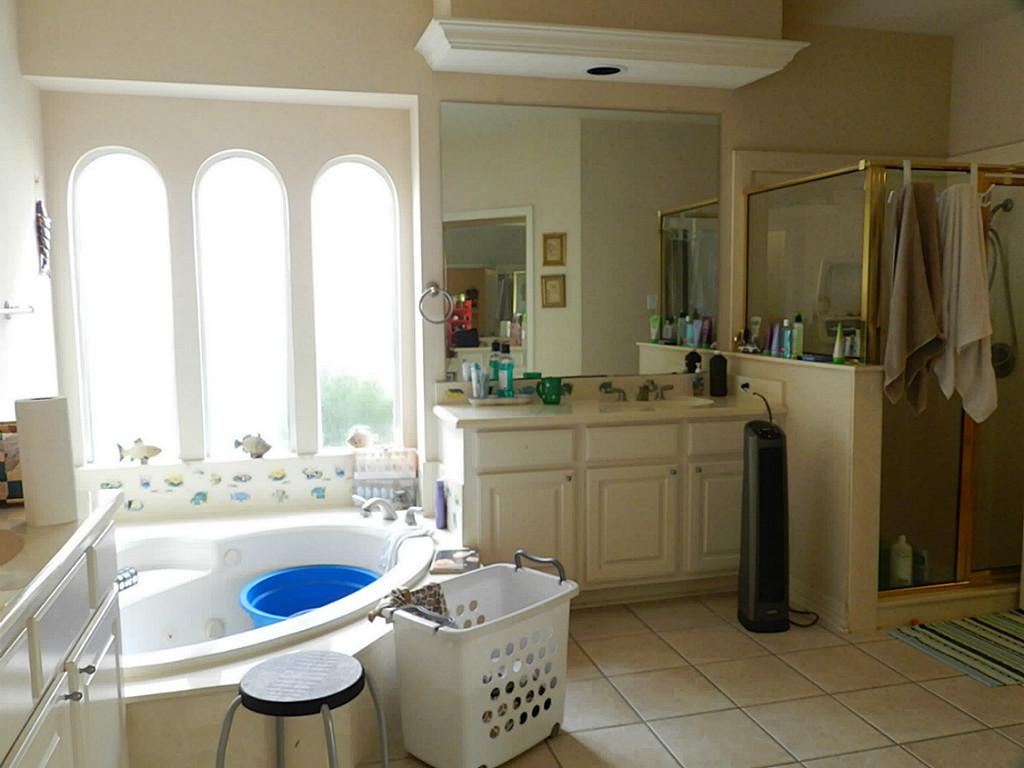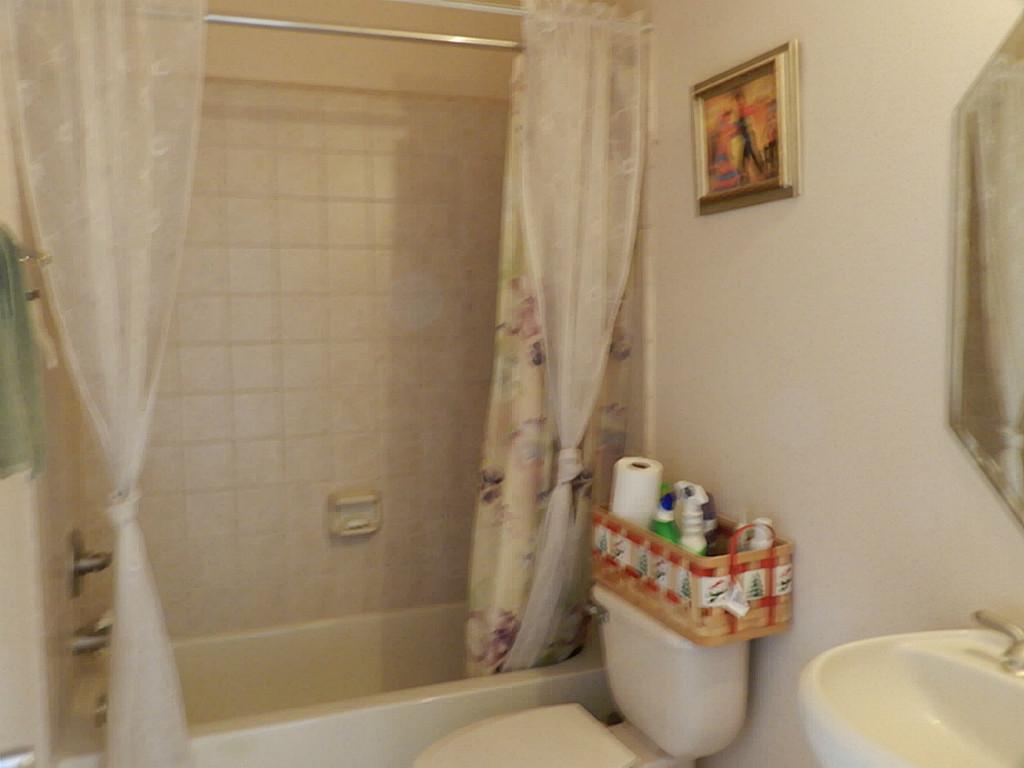 If you want an agent that can discuss the way "to sell a home is not the way you live in a home" with you, hires a stager and a professional photographer, call us! We are here to serve our clients.