We want to be your Realtor!
The Kathye Warfield Team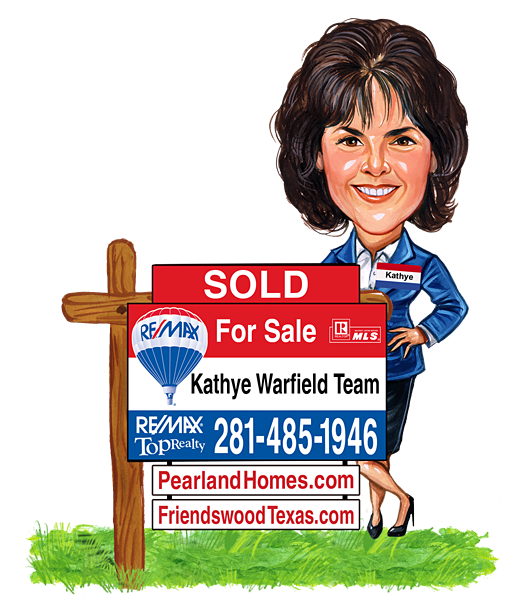 RE/MAX and Kathye Warfield - A World of Local Expertise!
Virtual Open House - Open 24/7
Are you getting new listings when they hit the market?
Be the FIRST to receive a daily email report notifying you of new real estate listings hitting the market! You'll find out about these Hot New Lisings in Pearland, Friendswood, Clear Lake, Manvel and the surrounding areas even before some agents do! Set-up only takes 1 day! Send me an email with your criteria and I'll include you too!
Looking for a great place and want to spend your vacation dollars in Texas? Why not stay in New Braunfels...one of our favorite places! Visit Condos On The Comal These condos are conveniently located near the head of the Comal River with a tube outfitter right next door. You can literally jump right into the Comal River from the grounds!
Kathye Warfield RE/MAX Top Realty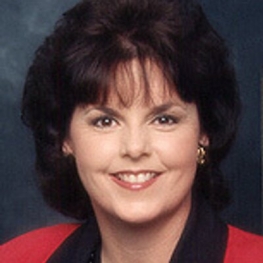 Pearland Real Estate | Friendswood Real Estate
Also serving League City, Clear Lake, Manvel, Alvin, Houston, Rosharon and South Belt areas!
Still thinking about selling your home this year? It's not too late. The Pearland, Friendswood, Clear Lake and League City markets are still strong. We are selling our listings so quickly that our inventory is low! Not ready to move, but know someone that is? Call and let us help them! We love helping buyers! Remember...the best homes get sold first! We want our clients on "that list". We have several buyers right now who need homes! If you are thinking about selling, call us and we'll get it SOLD for you!
The results are in! Not only was our Team one of the Top Producing Teams in our office, but we were also recognized by Texas Monthly as a 5-Star Agent! Very exciting times for The Kathye Warfield Team!
Pearland, Alvin, Friendswood and Clear Creek School Districts continue to drive families to our area because of their ratings. Also, if you're thinking about buying an investment property, keep in mind that a good school district will make your property easier to lease! By Kathye Warfield
Exceeding Your Expectations
Devotion to Market Our Listings
89% of buyers use the interent to search from homes in today's market. Internet marketing is vital in getting your property exposure and being able to reach out to a larger audience of potential buyers. We have an online marketing plan for all of our listings, along with the traditional marketing. Our online marketing plan for our listings include Single Property Websites, Virtual Tours, Listing Flyers, Craigslist Ads, ActiveRain Blogs, Showing Feedback System, Listing Syndication, Social Networking. Leads generated from the listing's online marketing are captured into a Lead Management System for immediate response to potential buyers.

Information About Brokerage Services